Living is a way of being, of living, of inhabiting the world… 

For more than 20 years, OPTIMO PROMOTION has built a lasting heritage, made happy places for those who live there and created environmental harmonies.
Integrating projects into their environment, their history, remains a constant concern, a primary intention.
We reveal the essence of the sites, we integrate projects that respect their nature and their local history. We create welcoming living spaces that we combine with quiet landscaped spaces.
The OPTIMO mind
Well at home, well in one's life, sums up our conception of the verb to inhabit. All of our accomplishments illustrate this philosophy and our primary intent. [READ MORE]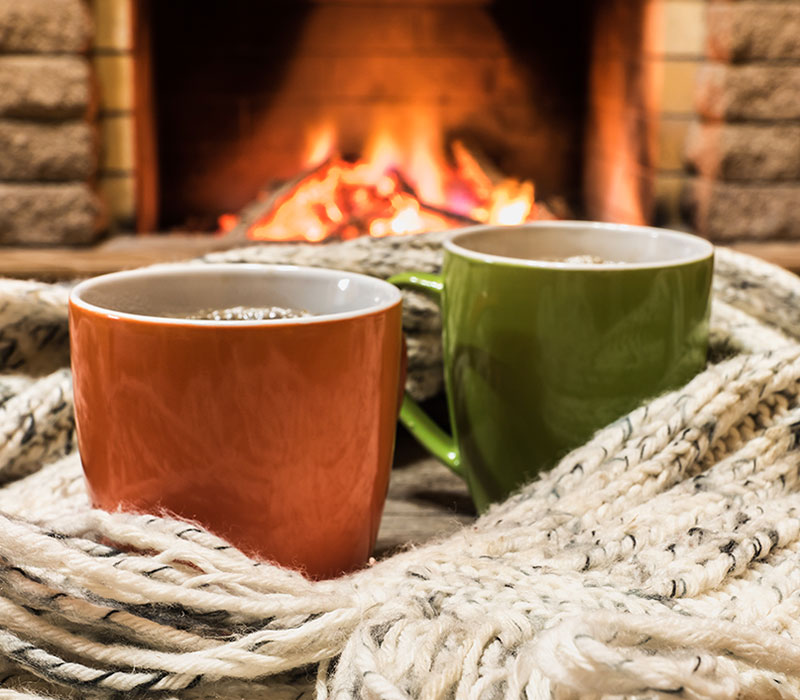 Our programs
Check out our current programs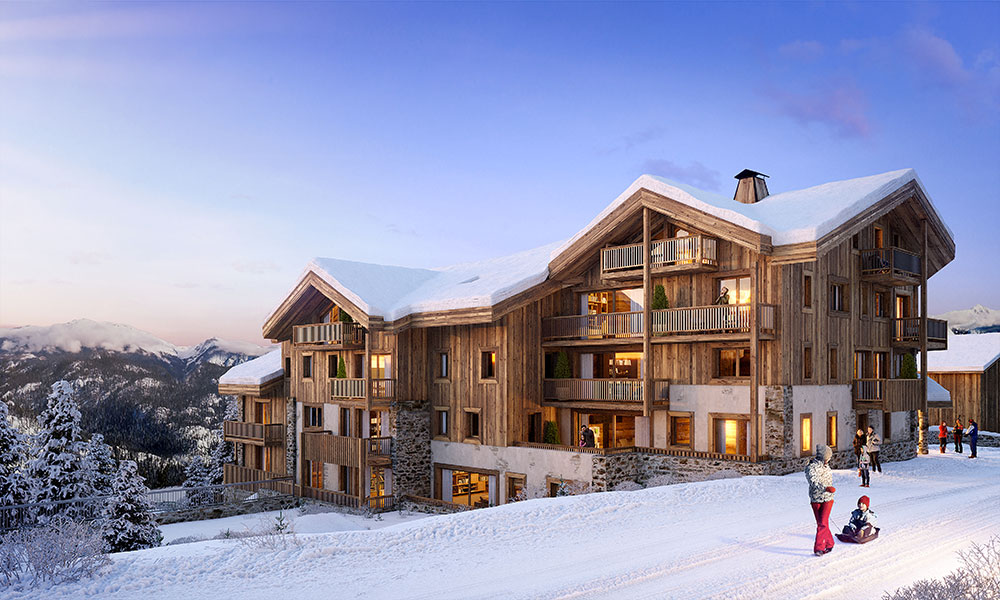 LE CHALET MARTIN
In the heart of the village of La Plagne Montalbert, an authentic Savoyard hamlet, this new chalet fits perfectly into the history and protected natural environment of the site, offering you an unhindered panorama of the surrounding massifs.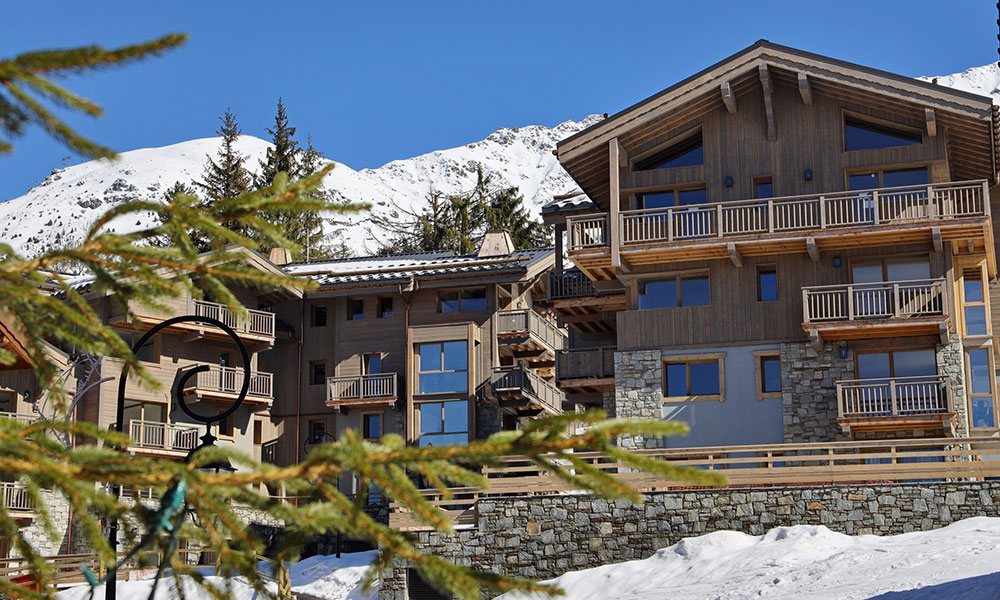 LE HAMEAU DES 7 LAUX
In the commune of Prapoutel les 7 Laux, these 3 new chalets with traditional architecture are part of a protected natural environment to offer an unobstructed panorama of the Chartreuse, Belledonne and the Grésivaudan valley.
Partnership OPTIMO
By becoming our preferred partner, you will have online access, after signing a partnership agreement, to all the documents necessary to make your sales come true. [READ MORE]