Margueritte YOURCENAR said:
"Building is collaborating with the earth, it is putting a human mark on a landscape that will be changed forever. »
The art of living according to Optimo Promotion
Well in his house, well in his life sums up our conception of the verb inhabit. All our achievements illustrate this philosophy. They differ from the markets governed by the laws of "real estate marketing" by engaging in "tailor-made" developments programmed by the communities and adapted to local stories.
Optimo, responsible builder, establishes in each of his projects a balance between natural poetry of the place, individual well-being and collective conviviality.
For you, lovers of nature or simply beautiful cities, the views of our achievements and their environments will allow you to feel beyond words what investing and loving a place means.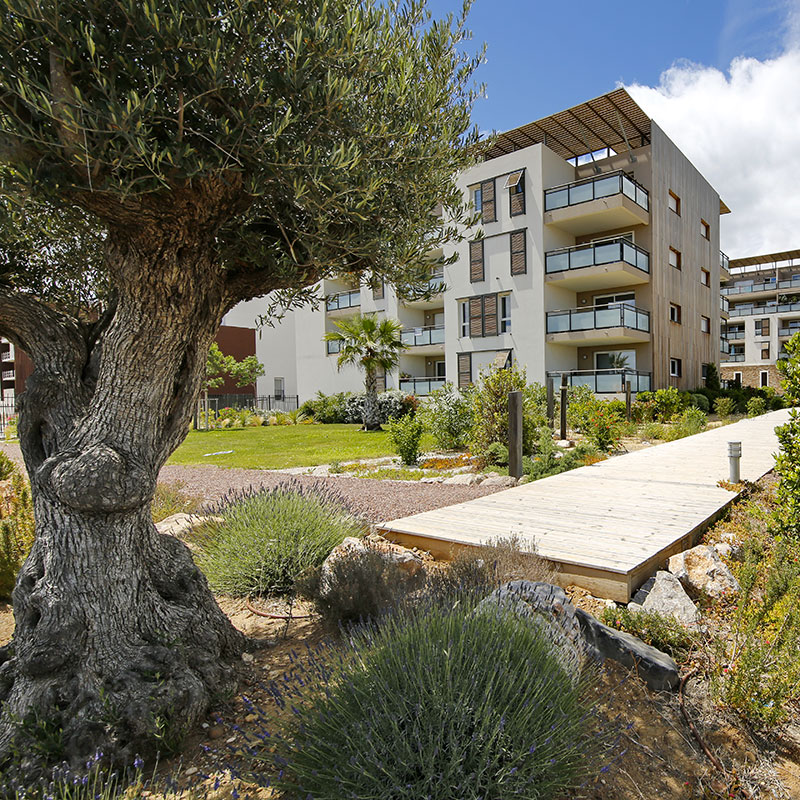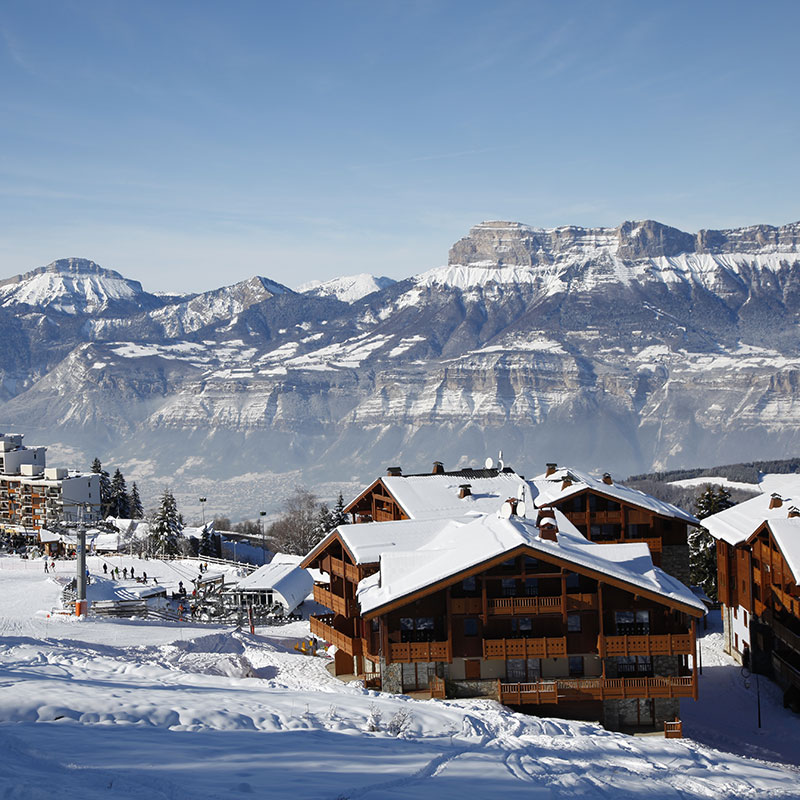 Let the natural beauty of the place breathe
For Optimo, the urbanization of a site must celebrate its originality by affirming its natural beauty.
Our projects are part of the history and topography of the place.
The places of life adapted to individualities are seamlessly combined with the progress of contemporary housing: the quest for energy savings, the perpetuation and the constant search for balance between man and his environment.
The details make perfection,
perfection is not a detail
To distinguish its achievements Optimo puts maximum rigor in the finishes and details.
Materials, neat decorations, equipment selections, lighting, balconies, shady loggias, landscaped spaces…
Everything is done to make life enjoyable, everything is studied so that our achievements are quality places of life and of course sustainable heritages.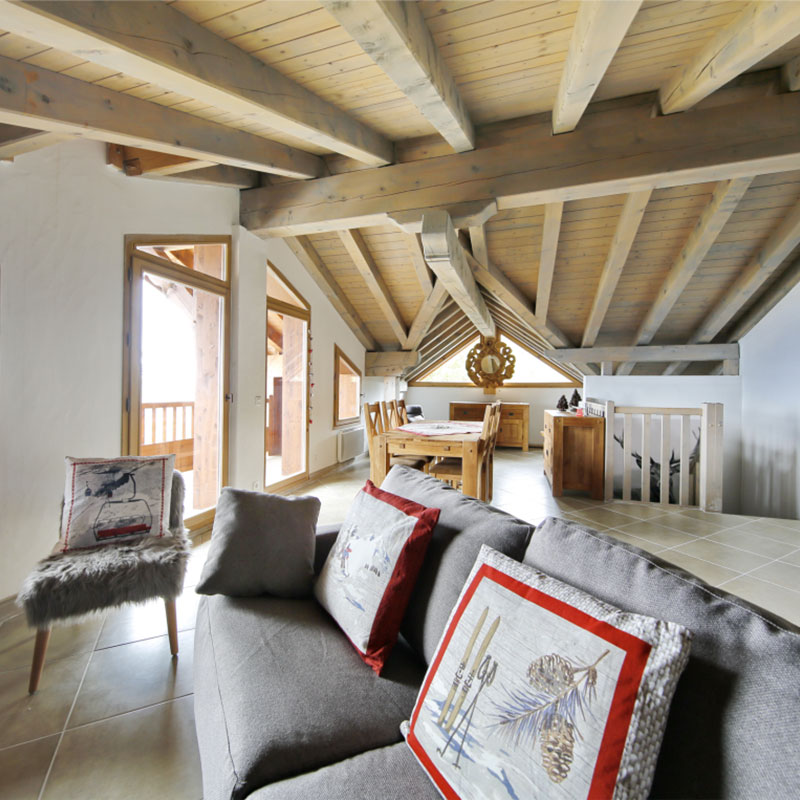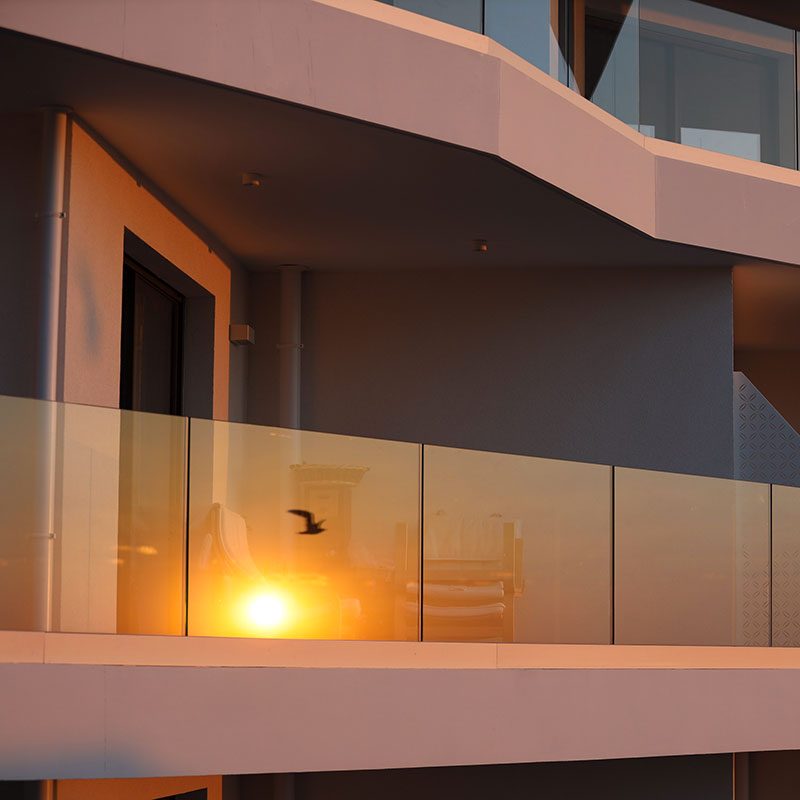 Creating harmonious and balanced places
The birth of a residence sounds the happy promise of living well and living well together.
Our projects raise this issue. They are made up of spaces open to conviviality and volumes of seductive and bright dwellings that respond to this desire for balance dear to all those who seek fulfillment.
Optimo develops original projects in symbiosis with local environments and cultures.